Pagor Heating and Cooling Repair Services
Heating and air conditioning repair services are a specialty of ours. Our loyalty extends to our customer service, our work, our HVAC equipment and our guarantee. Pagor employs the most qualified technicians in order to maintain a high level of service for you our valued customer. Our HVAC technicians are ready to serve you and make your home more comfortable.
---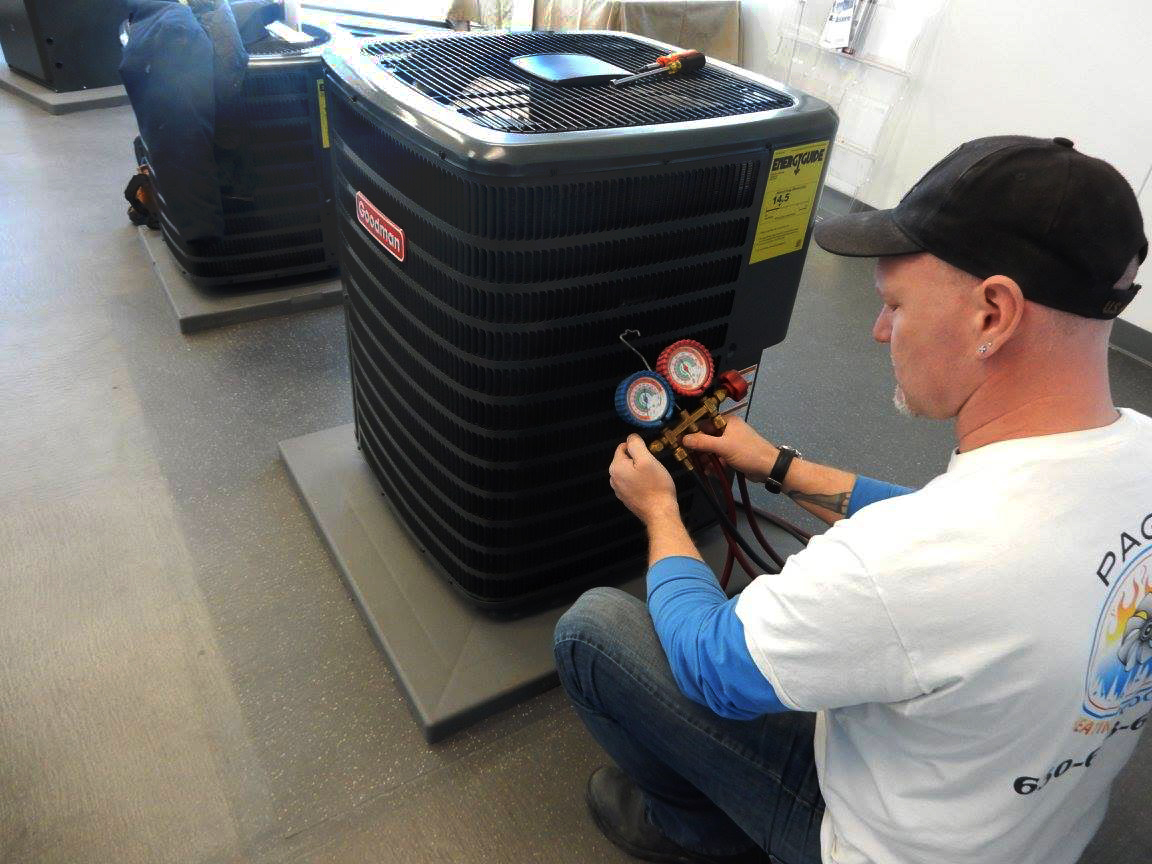 Energy Savings with Proper Heating and Air Conditioning Installation
The average home spends about $1,900 annually on energy bills. Heating and cooling accounts for as much as half of a home's energy use. The EPA provides important recommendations for energy-efficient equipment including: proper sizing, quality installation and maintenance, and other home improvement considerations to help you get the most out of the heating and cooling products you purchase. Save energy and save as much as 20% annually on your total energy costs.
---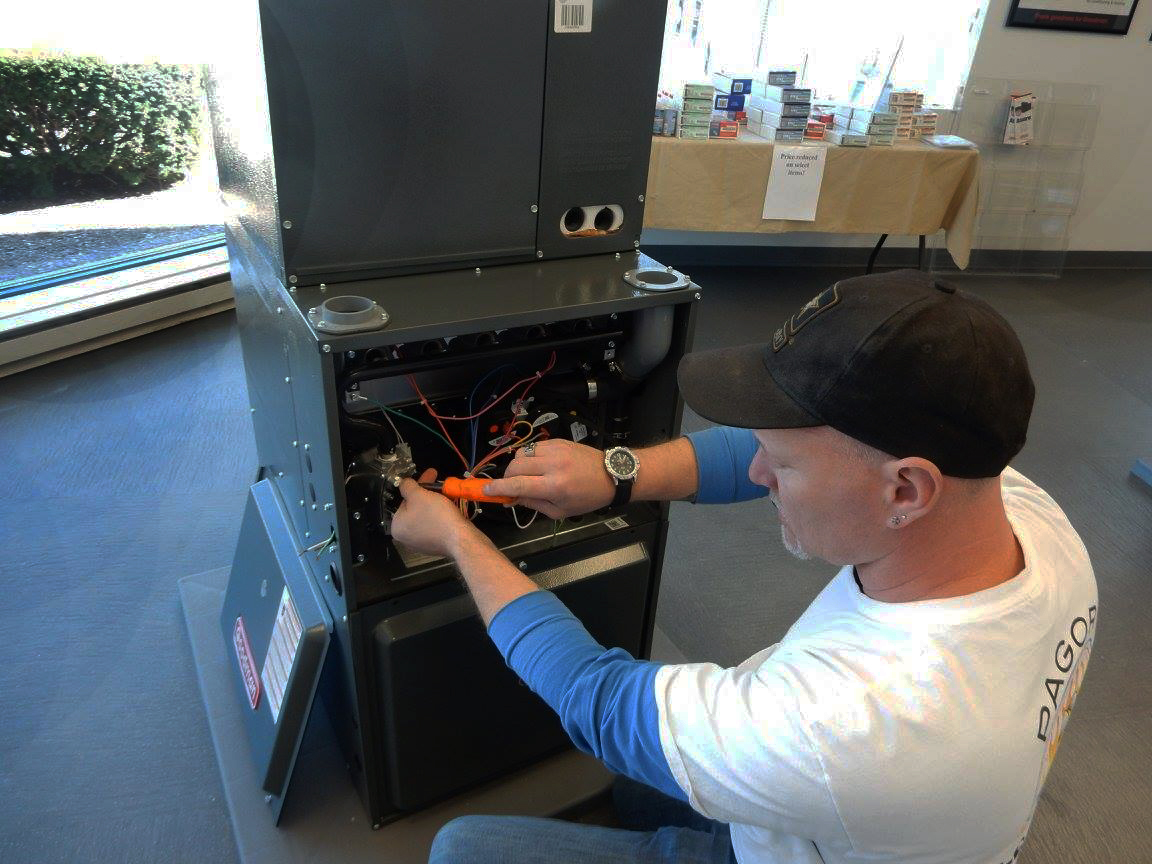 Heating and Air Conditioning Maintenance Services
Your heating and/or cooling system is an essential part of your home. Safeguard your investment by having regular maintenance performed on your HVAC system. With regular maintenance, you'll enjoy less repairs over the long run and greater energy efficiency. We offer affordable maintenance agreements that will help you keep on top of important inspections and tune-ups. If your system has any small problems, we can take care of them right away and prevent larger, more expensive repairs down the road. With our HVAC maintenance agreements, you'll be able to rest easy that your heating and/or cooling system is in good condition.
---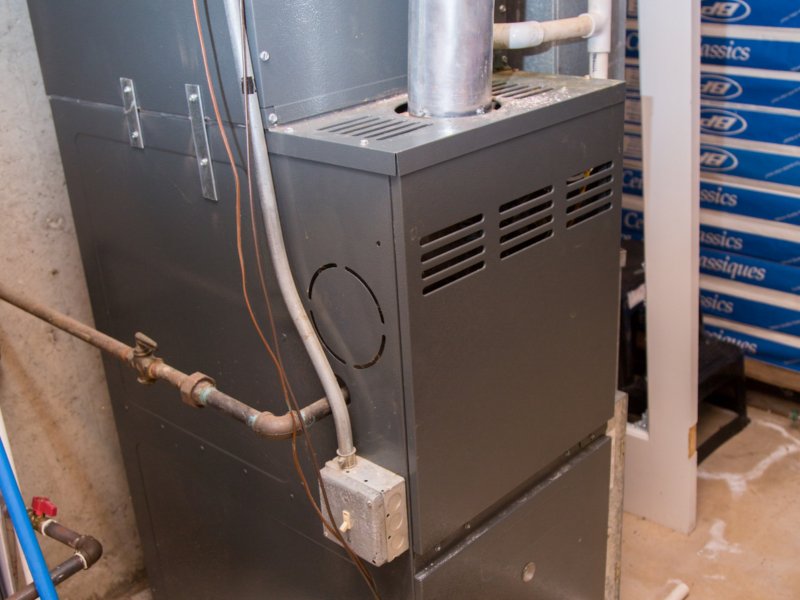 Air Conditioning Repair Services
If your air conditioning system isn't properly working, it may need to be repaired. Whether your air conditioner is blowing hot air, the temperature setting isn't working, or it's simply not turning on, we can diagnose and repair your system with minimal costs. Our technicians are highly trained in replacing and repairing all air conditioning units.
Heating Repair Services
Whether you need a full replacement on your heater, or a simple repair, we can get the job done. We offer quick and reliable heating repair services that will bring your home back to its maximum comfort level. We can repair or replace everything including: furnaces, heat pumps, and boilers.
---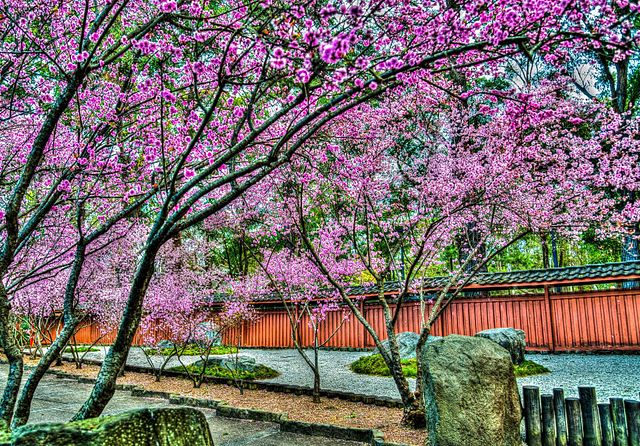 Lombard Indoor Air Quality Services
Clean air in the home is important: it promotes good health and ensures that your living quarters are comfortable. The quality of your home's air should be considered, especially for asthma and allergy sufferers. We can help you achieve clean air in your home with our Indoor Air Quality services and products. Our services and products—such as humidifiers, UV lamps, and air purifiers—can help tackle mold, pet debris, and other indoor air pollutants. These services can go a long way in keeping your home's air healthy and clean. When you choose Pagor, you're choosing quality services you can trust.
---